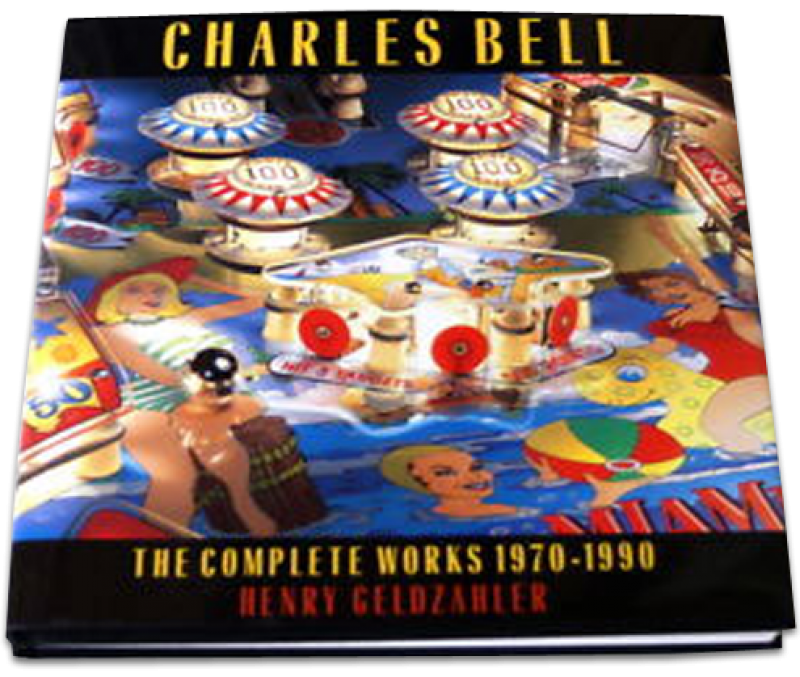 Charles Bell
The Complete Works 1970-1990

1991
Harry N. Abrams 1991. This book contains 200 pictures (most in color), of tin toys, gumball machines, pinball machines, and marbles
1st Ed.
$50.00
Orders may be placed on the Louis K. Meisel Gallery Website.
Terms & Conditions:
Shipping by UPS in USA, $10.00 (+ $5.00 for each additional book). Order by contacting the gallery by clicking ORDER, call 212-677-1340 or go to www.amazon.com/shops/lkm8. With all orders please include a VISA, MasterCard or American Express number with a valid expiration date. Include complete address and telephone number.

Visit our Amazon Store for more interesting publications.